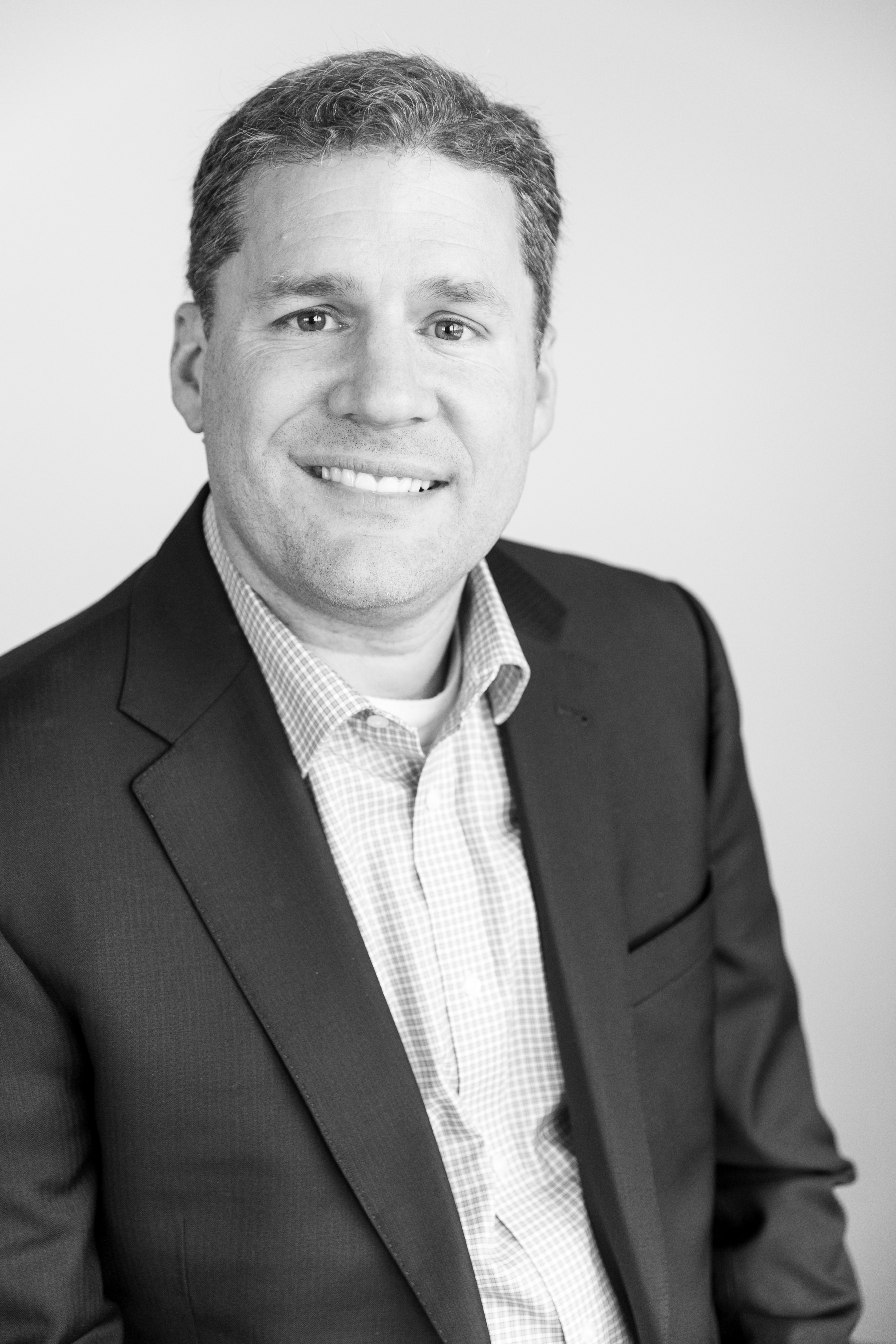 K. Paul MacArthur
Adoption - Estate Planning - Corporate/Business - Non-Profit - Taxation
Biography
Paul is the founding partner of MacArthur, Heder & Metler, PLLC. He earned a bachelor of arts degree in English with a minor in business finance from Brigham Young University, a juris doctorate from the J. Reuben Clark Law School at BYU, and a master of science in taxation degree (LL.M.), with honors, from the Washington School of Law.
His practice is focused on business formation, maintenance, contracts, corporate governance, mergers & acquisitions, succession planning, taxation, estate planning, non-profit organizations, and adoption. Paul is co-founder of A Child's Hope Foundation, a non-profit public charity dedicated to improving the standard of care for orphaned children in third-world countries. He has also served and is serving as an officer and board member for many other non-profit entities.
Paul has been involved with clients and business transactions valued from $10,000 to $250,000,000. Additionally, he has been a presenter at various estate plan and business seminars and was recently voted one of the top legal service providers in Utah County.
He and his wife, Monica, are the parents of seven children. Paul loves to spend time with each of them, watch BYU sports, read, hike, and travel.
Education
Washington School of Law
J. Reuben Clark Law School at Brigham Young University
 Brigham Young University