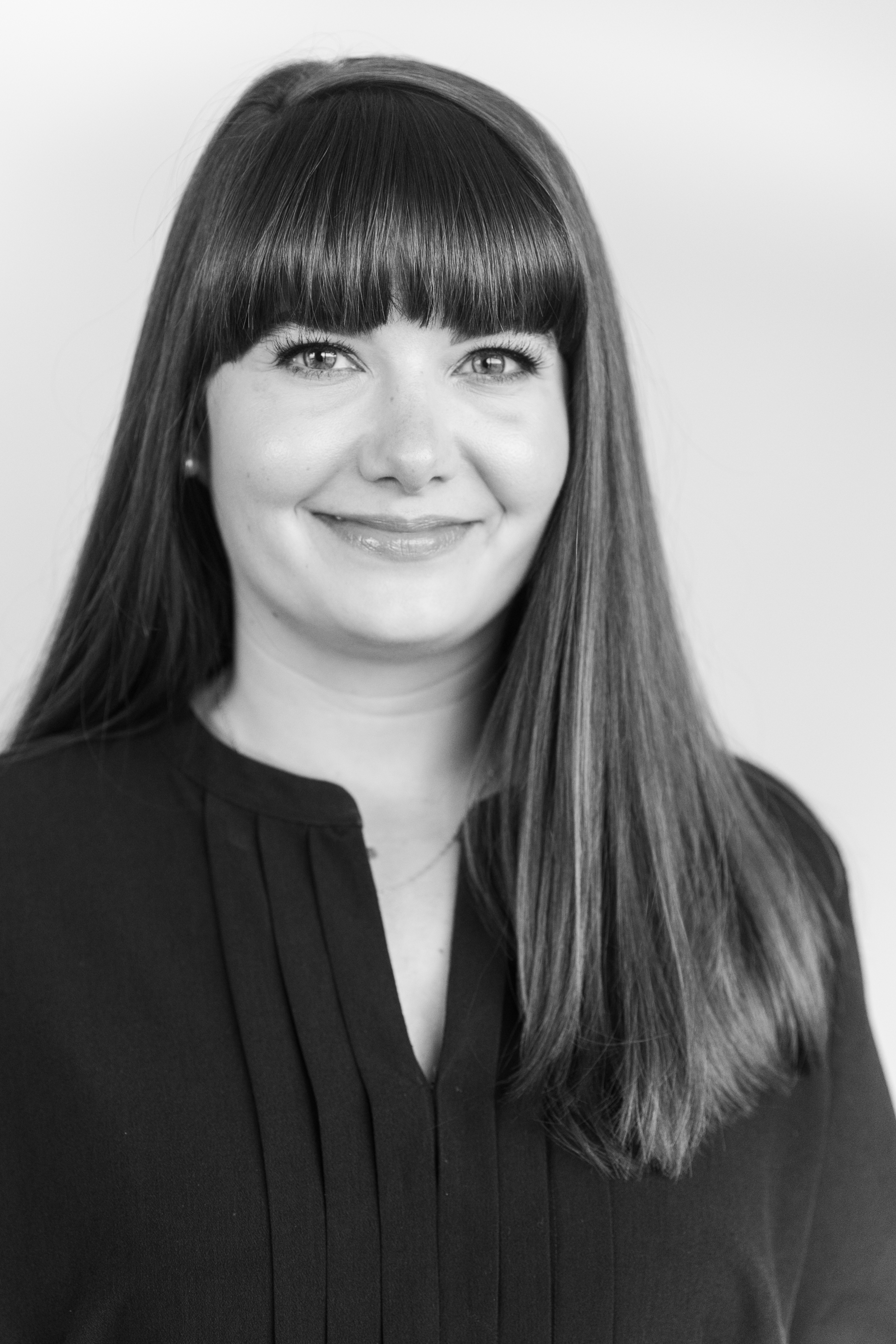 Lesley Johnson
Family Law
Lesley Johnson began working at MHM in April 2015 as a Law Clerk while she finished law school.  She graduated from Brigham Young University's J. Reuben Clark Law School in April 2016 and began practicing as an Associate Attorney to Kristy Hanson in October 2016.  Lesley is a member of the Utah Bar.
Lesley practices primarily in the area of family law.  She is also an adjunct professor at Utah Valley University.
Lesley grew up in Salt Lake City, graduated from Arizona State University, and worked in the Trust Department of Zions Bancorporation prior to attending law school.