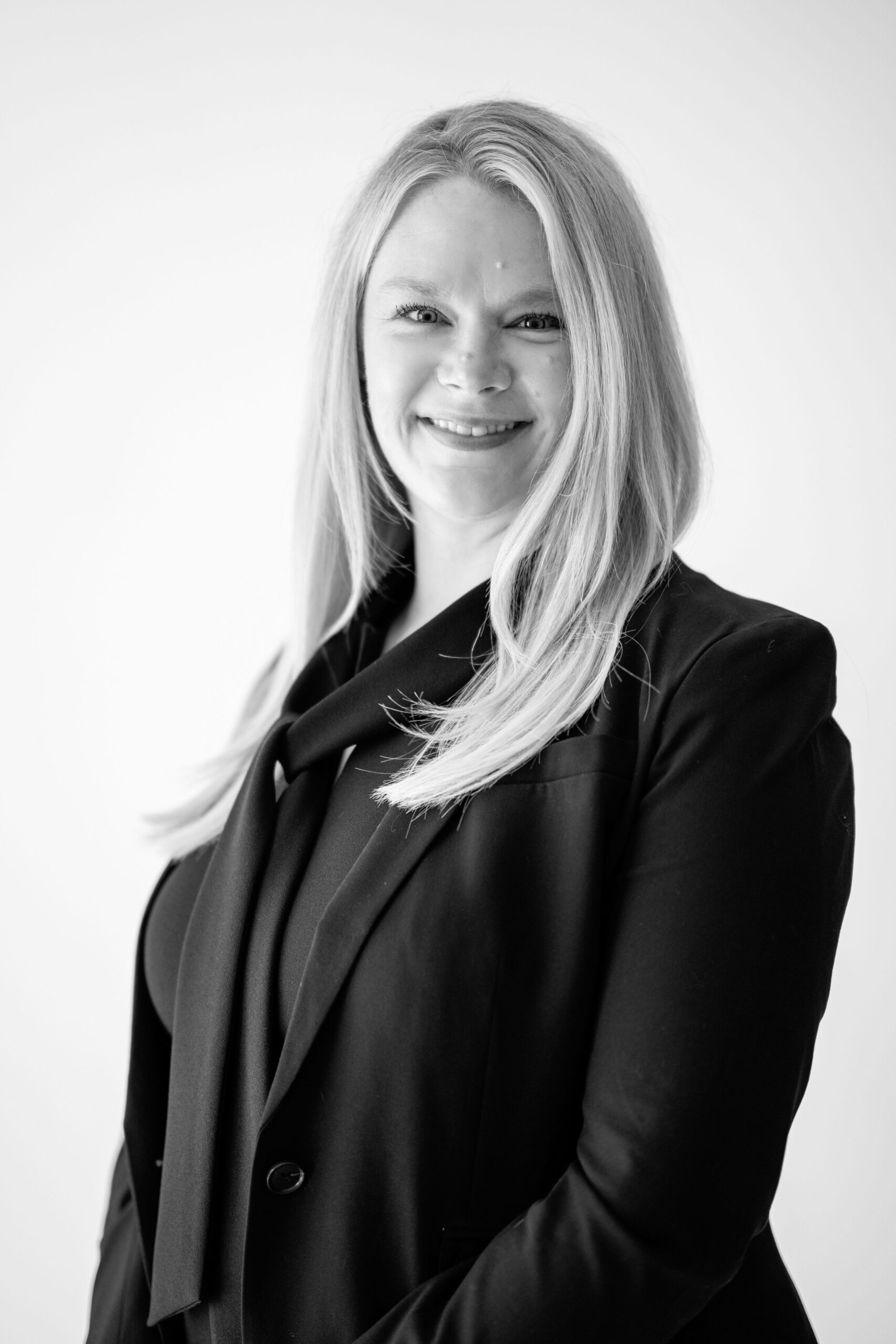 Hope Johnson
Personal Injury
Biography
Hope joined McArthur, Heder and Metler in January of 2021.  She graduated from Gonzaga University with a Bachelor of Science in Nursing in 2002 and received her Juris Doctorate degree from the University of Idaho College of Law in 2010.  She interned with the Honorable John Mitchell in the 1st Judicial District of Idaho while attending the University of Idaho College of Law.  Additionally, while attending law school, she participated in the University of Idaho Legal Aid clinic focusing on helping clients who were victims of domestic violence and various other clients who had the inability to pay for legal services.
Following law school, she continued her career as a Registered Nurse in various rural hospitals throughout three states.  Her skills as a Registered Nurse serve her clients well with her unique ability to discuss tough and complex issues with ease.
Hope's nearly 20-year career as a Registered Nurse positions her in an excellent position to aid our Personal Injury clients in navigating their claims.  She is well versed in understanding and interpreting complex medical issues that our clients often face.
In her spare time, Hope enjoys spending time with her family and her animals on their small farm in South Central Utah.  She enjoys hiking, horseback riding and walking her bulldog, Fiona.
Education
Gonzaga University
University of Idaho College of Law