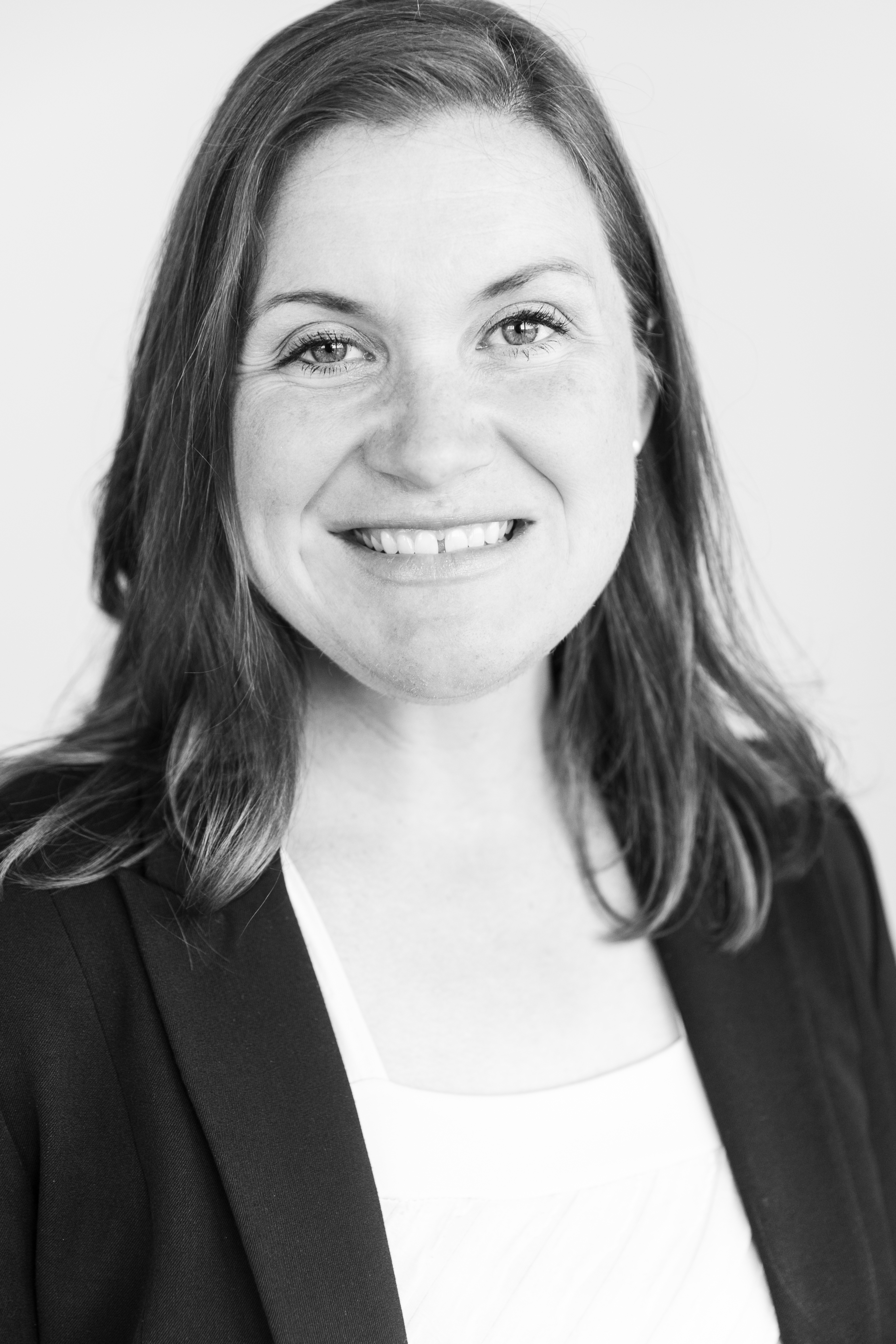 Biography
Tara joined MacArthur, Heder & Metler as an Associate Attorney to Marla Snow in October 2018. She graduated from the J. Reuben Clark Law School at Brigham Young University in April 2016. Prior to joining MHM Tara worked at Utah's Fourth District Court, first as a Law Clerk/Bailiff for the Honorable Fred D. Howard and M. James Brady, and then as a Law Clerk for the Honorable Lynn W. Davis, M. James Brady, and Kraig J. Powell. While clerking, she assisted the Court with all phases of litigation and researched and analyzed a variety of complex legal issues. Tara is a member of the Utah Bar.
During law school, Tara was highly involved in various professional and service-oriented organizations and pursuits. She worked as a Student Research Fellow and Management Board Member for the International Center for Law and Religion Studies, researching a variety of international and domestic religious liberty issues and assisting with religious liberty conferences in England and Washington D.C. She was also the Managing Editor of Administration for the Journal of Public Law and participated as a Dean's Fellow for the Academic Success Program, Service Representative for the Student Bar Association, Volunteer for 5th Grade Mentoring, Co-Chair of the Law School Choir and President of the Spirit in the Law Club.  Tara was thrice the recipient of a Faculty Award for Meritorious Achievement and Distinguished Service, and additionally received an award for Exceptional Service to the Student Bar Association.
Prior to law school, Tara graduated Summa Cum Laude with a Bachelor's Degree in Music Education from Brigham Young University – Idaho. She currently sings as a member of the Tabernacle Choir at Temple Square, formerly known as the Mormon Tabernacle Choir. Among other things, Tara enjoys reading, hiking, music, traveling, and spending time with family and loved ones.
Education
Brigham Young University – Idaho
J. Reuben Clark Law School at Brigham Young University