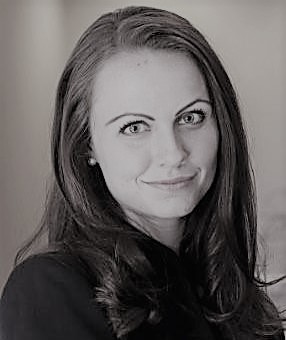 Catherine Bramble
Family Law
Catherine graduated summa cum laude from the J. Reuben Clark Law School at BYU in 2005 and was awarded both the Order of the Coif and the Order of the Barrister upon graduation. During law school, she served as an editor for the BYU Law Review, competed on the National Trial Advocacy Team, and was a recipient of the J. Reuben Clark Award. Before attending law school, Catherine earned a Bachelor of Arts degree in English with an editing emphasis from BYU.
After law school, Catherine worked as the Prelaw Advisor for BYU and then as the first Director of Preprofessional Advisement at BYU prior to joining MacArthur, Heder & Metler in 2008. She practiced family law for eight years with the firm, working with hundreds of clients on low to high-conflict cases. In 2016, she left the firm to teach legal writing at BYU Law School.
In 2021, Catherine rejoined MacArthur, Heder & Metler in their family law practice. Her practice focuses on divorce, custody, post-decree modifications, adoptions, child support, paternity, and termination of parental rights.
Catherine and her husband are the parents of three children. She enjoys reading, water sports, traveling, hot air ballooning, and running marathons.
Education
Brigham Young University
J. Reuben Clark Law School at Brigham Young University